Viking Stove Repair Los Angeles
Fast, Easy and Top Quality Viking Stove Repair in Los Angeles, California
Viking Stove Repair Services in LA County
Are you looking for high quality Viking stove repair in Los Angeles? At Built-in Appliance Repairs we offer services for all types of Viking appliance problems.
No matter what type of problem you have with your stove, if it's repairable, we can fix it. Our goal is to provide customer satisfaction in every way possible. In our company, customers always come first. If you are ever dissatisfied with our services, please contact our headquarters and let us know about your situation.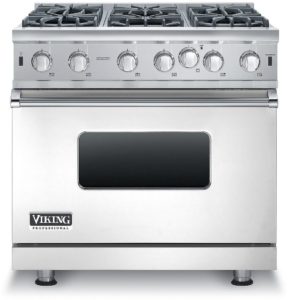 Quick and Easy Viking Stove Repair Services
Our technicians are known for providing some of the quickest, easiest, and most efficient Viking repair Los Angeles has to offer.
Are you wondering what makes us so quick and efficient when doing appliance repairs? What makes our technicians stand out from many others is that they carry a large variety of appliance replacement parts including parts that are generally known for being replaced often.
Some of the Best Viking Stove Repair Los Angeles Has to Offer
Don't settle for anything but the best repair services you can get for your Viking stove. Get in touch with our expert technicians now for any questions or set up an appointment with us at your earliest convenience.
Although process of working with our company is extremely quick and simple, we will not cut any corners when making repairs. We will make sure that all services provided by us are as high quality as possible.