Viking Exhaust Hood Repair
Viking Exhaust Hood Repair in Los Angeles, California (323) 763-1313
Top Quality Viking Exhaust Hood Repair Services in Los Angeles
Are you in need of repair services for your Viking exhaust hood?
Our technicians are known for providing the fastest and easiest Viking repair Los Angeles can provide. What makes us so efficient? Our technicians carry many largely used Viking exhaust hood replacements parts on hand. As a result, we are usually able to complete all necessary repairs during our first visit to your location. 
In case a technician doesn't have a replacement part that is needed for a repair, then the product must be ordered, shipped, and received before being installed. In this type of case, there would usually be a few day delay. This is why our technicians try to make the process of repair as easy and efficient as possible by carrying a wide variety of highly used Viking appliance replacement parts.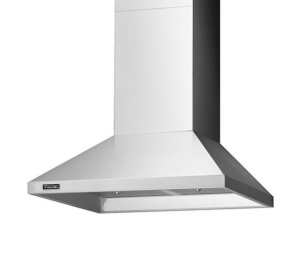 Our experts are popular for providing some of the best quality built-in appliance repair Los Angeles has to offer. In addition, we offer some of the most affordable prices around! Contact us now to get the quality Viking exhaust hood repair services that you and your family deserve.
We also offer built-in exhaust hood repair for many other brands and models as well.
Quick and Easy Viking Exhaust Hood Repairs
Get fast and easy Viking exhaust hood repair in Los Angeles for an affordable price now.
You can either give us a call or get in touch with us using the form below!