Viking Cooktop Repair Los Angeles
Residential and Commercial Viking Cooktop Repair in Los Angeles, California (323) 763-1313
Residential and Commercial Viking Cooktop Repair
Technicians at Built-in Appliance Repairs are proud to offer top quality repair services for all types of residential and commercial Viking cooktops.
We are known for providing the fastest and easiest Viking repair Los Angeles has to offer. Our technicians carry many of the most used replacements parts on hand.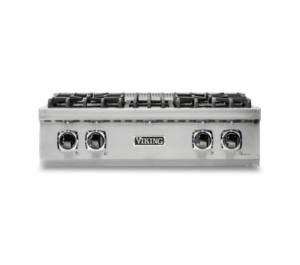 In addition were popular for providing some of the best quality repairs and the most affordable prices around! Contact us now to get the quality Viking cooktop repair services that you deserve!
We also offer built-in cooktop repair for many other brands and models as well.
Quick and Easy Viking Cooktop Repairs in Los Angeles
Our technicians are popular for offering some of the quickest and easiet Viking cooktop repairs in Los Angeles County and surrounding areas. We do everything we can in order to simplify the process as much as possible for our clients.
You can contact us by either give us a call at (323) 763-1313 or get in touch with us using the form below!
Name: Built in Appliance Repairs
Address: 4201 Wilshire Blvd #334A Los Angeles, CA 90010
Phone Number: (323) 763-1313