Top Quality AC Repair in Los Angeles (323) 763-1313
Air Conditioner Repair in Los Angeles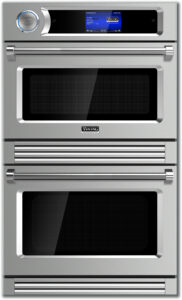 We Repair All Types of Air Conditioners
We specialize in all repairing many brands and models of air conditioners.
Contact us to confirm if we repair the specific one you have. We're known for providing the best quality built in appliance repair Los Angeles has to offer. In addition, our prices are some of the most competitive you can find!
Central AC Repair Technicians Serving LA County
Get in touch with our pro technicians for top quality air conditioning repairs and services.
Don't waste money on buying brand new AC! You can most likely repair your existing one for a fraction of the price!
Best Quality Home Air Conditioning Repair Services
Our goal is to provide the best quality repairs for the most affordable prices.
Call (323) 763-1313 for AC Repair in Los Angeles Now!
Call us now or set an appointment online for repairing your AC in Los Angeles, CA.